Accommodation at two old-style homes in the
Westfjords.
---
We invite visitors to two different accommodation experiences in the Westfjords, at the remote historic Sæból 3 Farm, or at Litlabýli in the fishing village of Flateyri, just outside Ísafjörður. Sæból farm is situated in a beautiful isolated valley - a fantastic home-base for all kinds of outdoor activities, or for small groups who want to get away from the rush of the city and experience the dramatic beauty of the landscape up close. Litlabýli Guesthouse is in Flateyri, near the main services in Ísafjörður but in a quiet village atmosphere, surrounded by breathtaking mountains.
---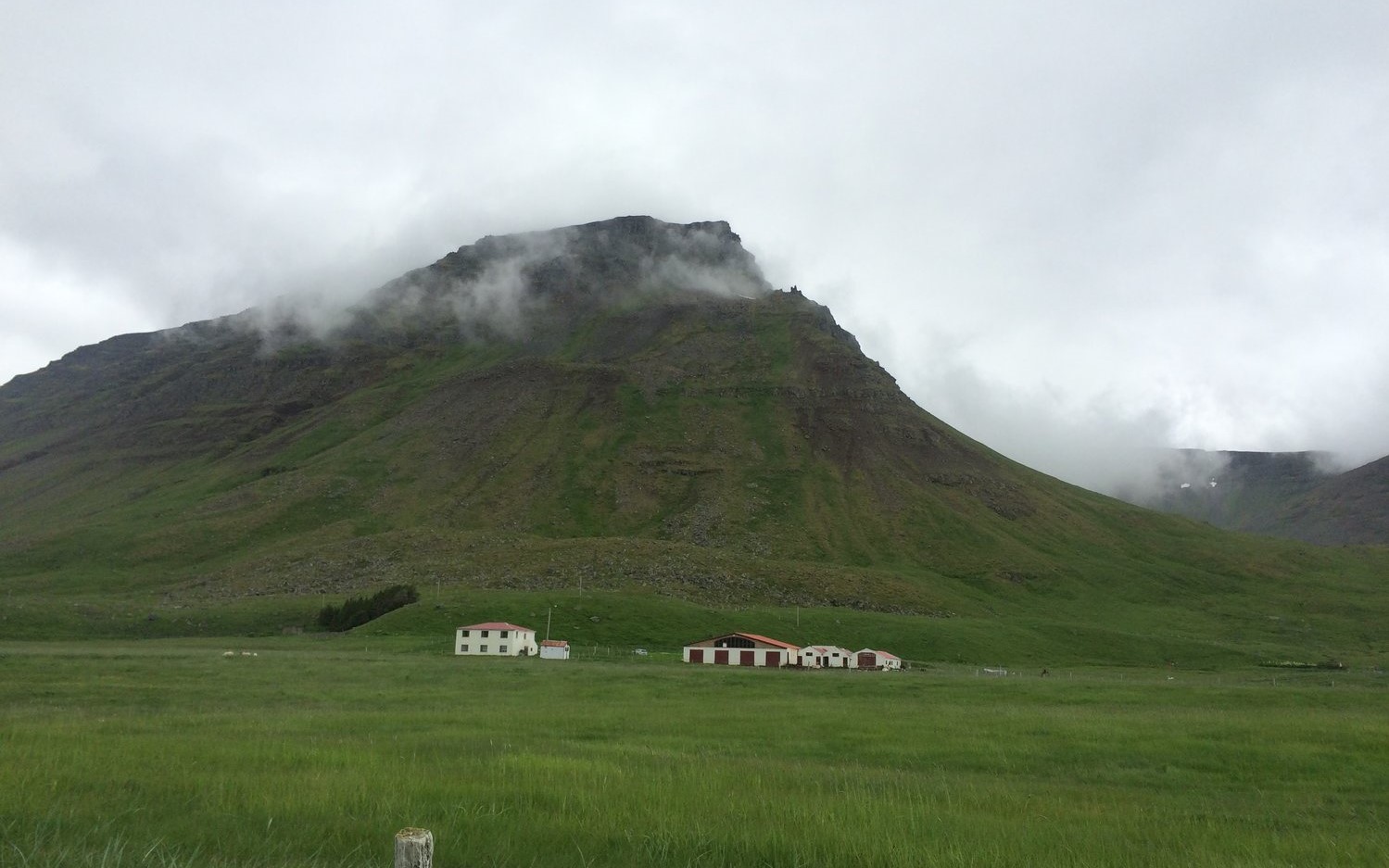 SÆBÓL FARM
---
Sæból 3 is a historic farm in one of the most remote parts of Iceland. The farm has been in our family for seven generations, and has always been a place for gatherings and outdoor activities. Kristín's mother, Betty, lives at Sæból 2 and the farm is still very much a part of our family. Visitors will find a truly authentic experience of life in the Westfjords, past and present. Sæból provides amazing access to the mountains and the sea, and the opportunity to enjoy the remoteness and quiet that make the Westfjords so special.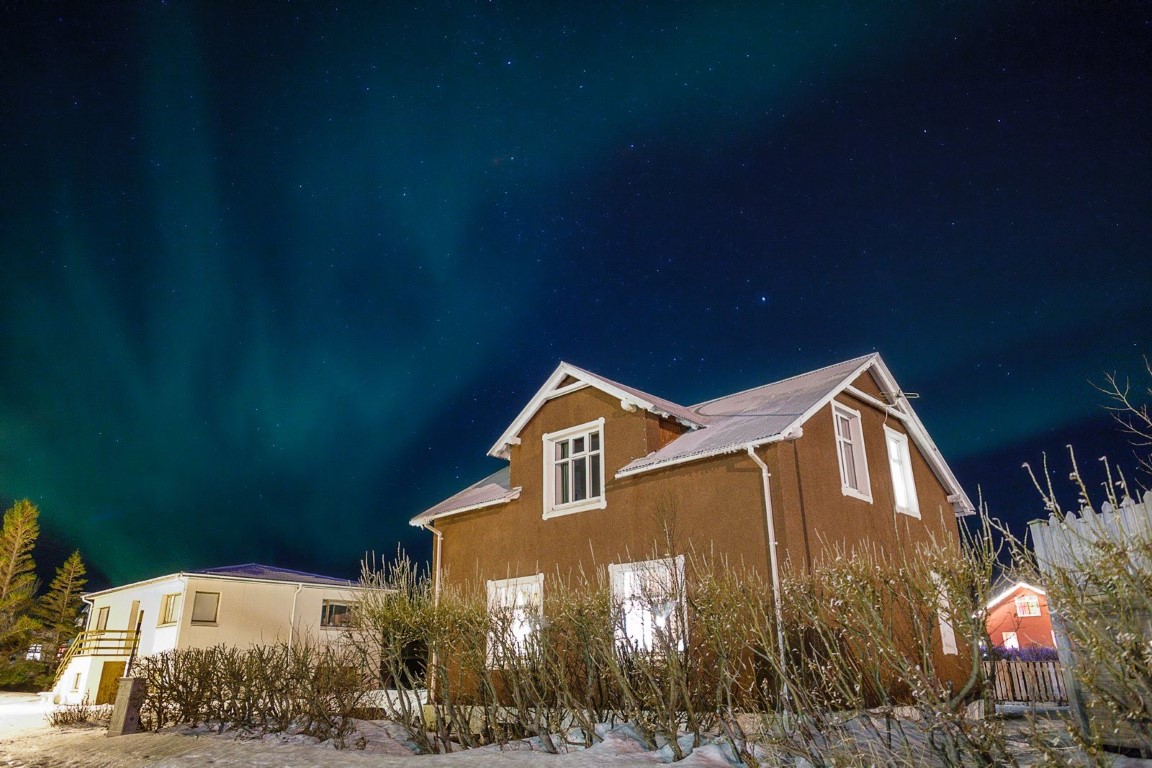 LITLABÝLI GUESTHOUSE
---
Litlabýli is a cozy guesthouse in the center of Flateyri. For many years it was a family home, and we want to provide visitors with a comfortable stay in our village. Our family lives just up the road, and we are always happy to answer questions about traveling and activities in the area.

---
LITLABÝLI TREATS
---
Uppskriftin af hjónabandssælunni tilheyrir fjölsyldunni og sama með sultunar . Rabarbarann týni ég svo úr garði langafa míns. Rabarbaragarðurinn okkar er á Ingjaldssandi við hliðina á reykkofa þar sem reykt var grásleppa, hangikjöt og rúllupylsur á árum áður og öskunni síðan dreift yfir garðinn sem gefur þetta einstaka bragð.